Businesses in Uganda which are deador are dying
Death of the phone booth
Ten years or so since the phone booth reached its peak, the business is no more. The moment Uganda's phone market started welcoming brand new mobile handsets selling for as little as Shs20,000, the days  of the phone booth were over, as this newfound access left nearly half of Uganda's population owning a phone. What, however, really put the final nail in the coffin of the phone booth was the entry of Warid Telecom into the market in 2008. With Warid's entry came slashed call rates. Phone owners who had in the past paid roughly Shs540 per minute for calls were now paying less than half that amount, and the mobile phone user got introduced to voice bundles shortly after. The phone booth was officially out of business. Little wonder that Musinguzi, like many others who were involved in the business, resorted to things like mobile money agency and selling airtime.
Soon to follow… Internet cafes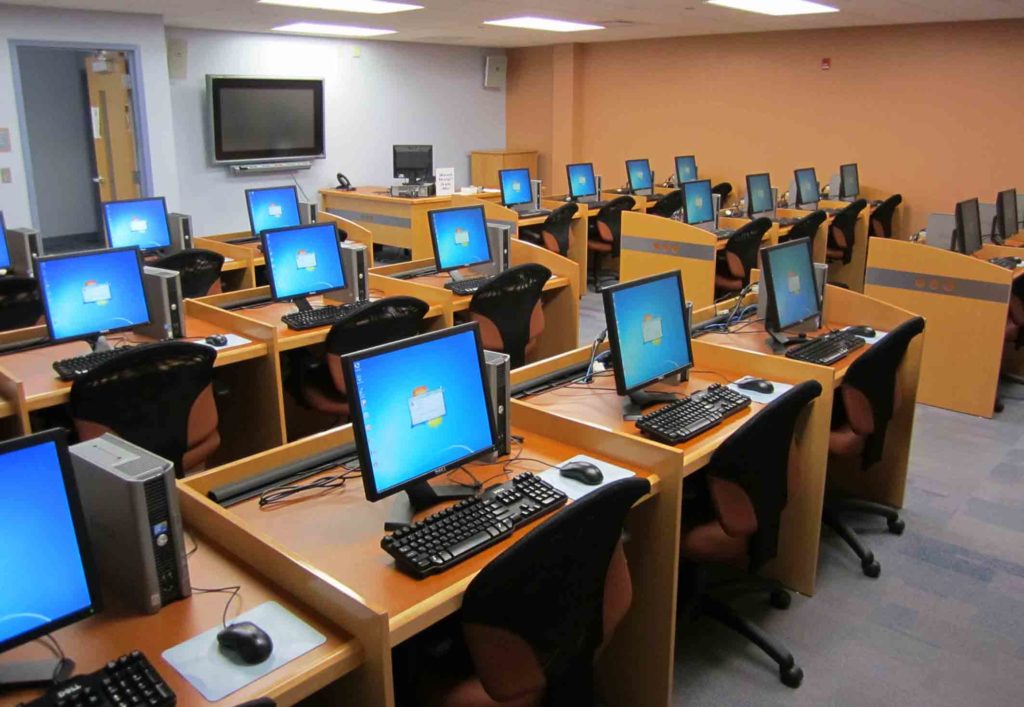 If there is a type of business owner who shares in the pain of the phone booths people, it is the internet café operator. In 2008, Rosette Akankwasa was doing well by any standards as an administrator of a cafe in Kikoni, Makerere. On a good day, she would gross between Shs70,000 and Shs100,000, but that story has since changed.
"These days, almost every student at Makerere has a smart phone. Data is as cheap as Shs200, now who would think of an internet cafe?" she wonders.Akankwasa told Matooke Republic the income from selling internet time has since dropped so much it is "normal" for her to make profits of just Shs10,000 or even Shs5,000 a day. She has since turned the cafe into a stationery shop.
An increase in the number of smart phones and a reduction in the prices of data has forced café owners to reduce prices to retain customers, and even that isn't really working. Saul Mugambwa, who operates the business in Kireka recalled how only five years ago he could charge Shs1500 for 30 minutes. Today, it costs only Shs500 for the same amount of time, and there will only be seven to eight customers at most in his café, despite its capacity of 12 computers. In fact, more people, he said, come in during the day to get their work typed than those coming in to surf. It is the reason he converted part of his double room premises into a gaming parlour.
On life support; video libraries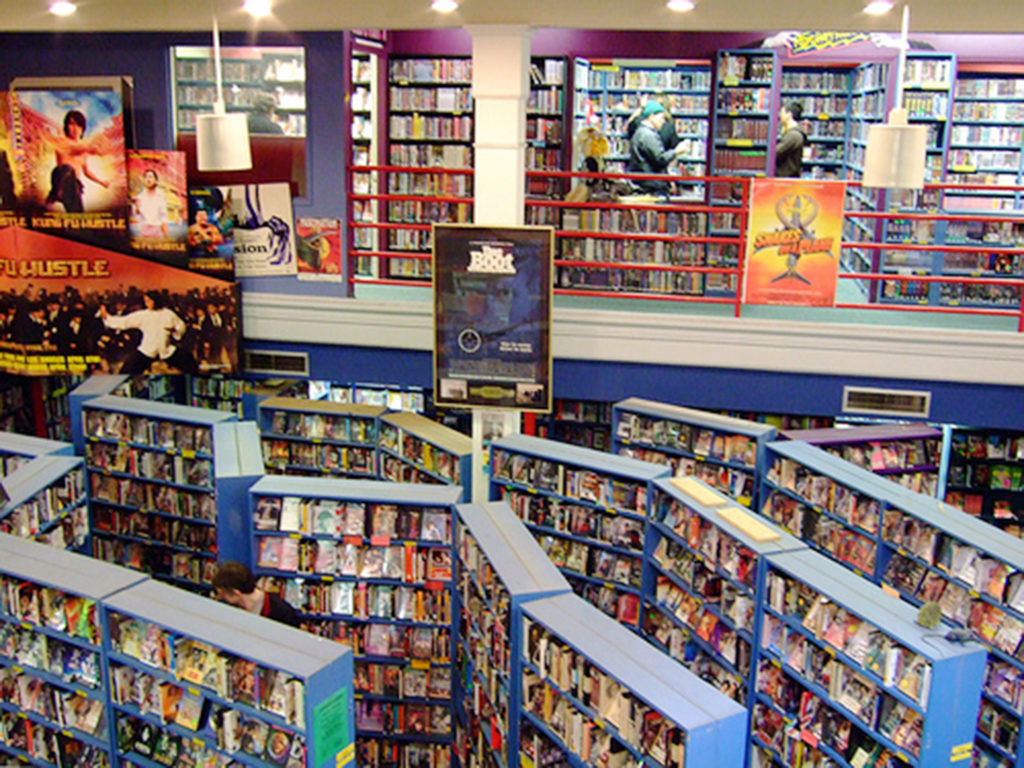 Hanging on for dear life is the video library. Any Ugandan who just turned 15 may never appreciate the fact that his parents treated a video library membership as a matter of pride when they were teenagers themselves in the early 90s. Even as technology evolved and video libraries upgraded from the cassette to the CD and later DVD, cheaper internet and more affordable pay TV happened and who wants to sign in and out of a video library when for Shs2,000 to 5,000 they can purchase a bundle and watch movies until the following morning?